Fire Trax provides wildland fire structure protection equipment and qualified personnel on nationwide incidents year round. With IA assignment, extended attack and project fire experience, Fire Trax personnel and equipment always respond fully equipped and supplied with the latest innovations in Structure Protection Technology.
Fire Trax engines carry and are equipped to deliver metered or CAFS Class "A" foams, in addition to, specialized structure protection gels and applicators, and batch mixed Cold Fire which provides for longer term protection of fence and power poles, interface structures and outbuildings.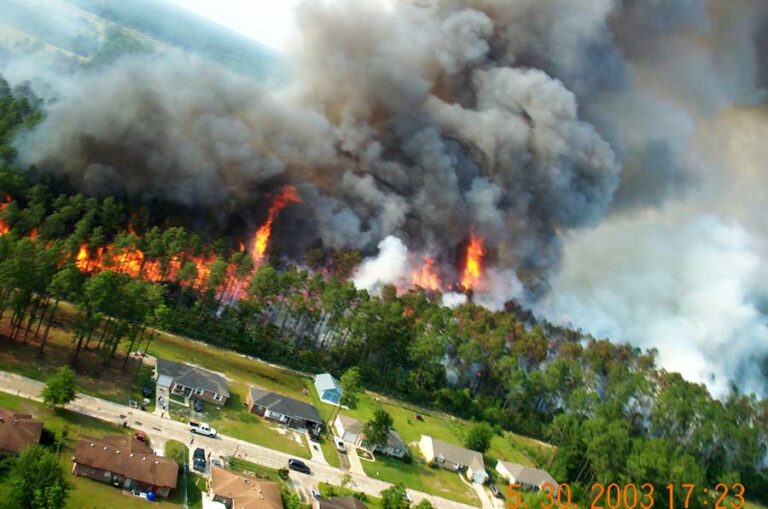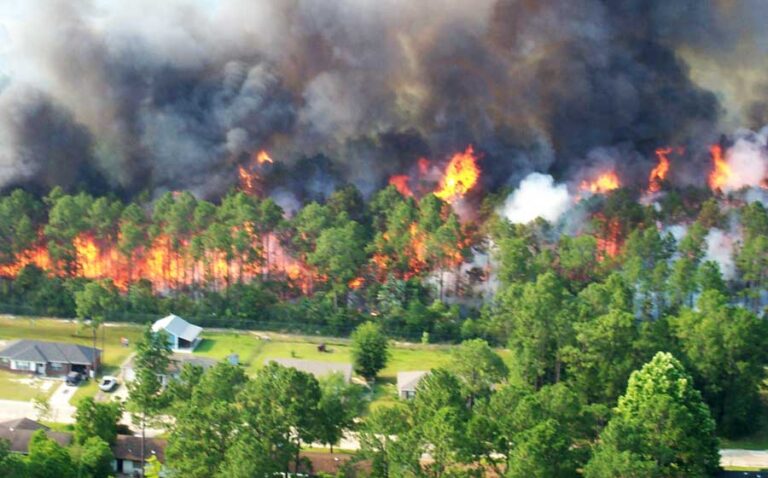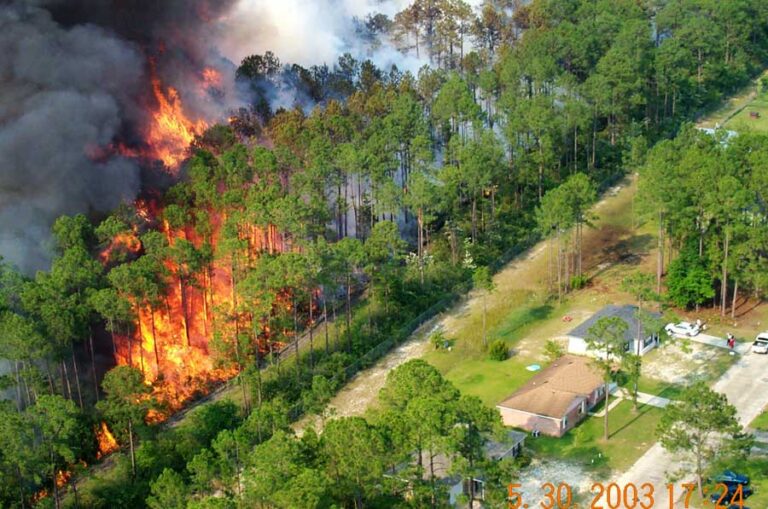 Fire Trax is experienced in nationwide IA incidents, extended attack and project fire incidents.
Our Services include:

Direct Hot Line Suppression

Wet Line Construction

Dozer Line Support

Direct Hand Crew Support

Tandem Suppression Operations

Low Impact Mop-Up Operations

AFFF Heliport Rescue Suppression